The Wound
March 4, 2013
The hole in my chest, it hurts.
The pain never goes away, it never goes away,
It pulses, burns and tears.
I tried to stamp out the pain, the overriding pain,
I tried to clutch my wound, before any more blood spilled out.
But it throbbed harder,
It made my skin go numb and my eyes throb.
The blood grew into a lake,
And I swim in it's depths now,
And there is no light, no light.
I have forgotten the sun's cheerful rays,
The moon's misty glow,
The star's twinkling shine.
Where has the light gone?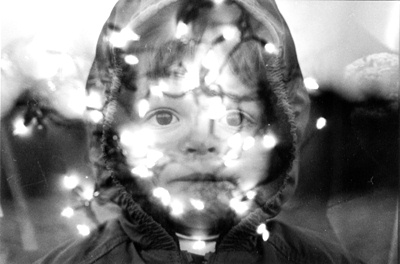 © Caitlin B., Marblehead, MA