Summer Program Showdown
Take a look at some of the summer programs you won't want to miss next year!
Click here
From our digital magazine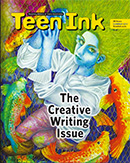 Cover Art Contest
Submit your photo or artwork for a chance to appear on the cover of our national magazine!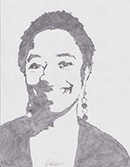 Educator of the Year
Nominate an outstanding teacher, coach or school principal for a chance to be recognized nationally!