This Month's top voted videos
#1
By
freddyliang2023
Hong Kong, Other
It is a product proposal I have developed for making a pressure measuring gauge for experiment and educational uses that are more functional and with lower costs.
---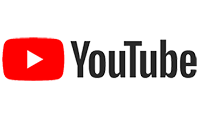 Submit Your Own Video to Teen Ink for Extra Exposure
comments
By
HammadWaseem
Lahore, Other
Hi! This is my unique funny dance video. It'll make everyone laugh so hard!
---
Most recently submitted videos