Life is a Roadtrip
February 20, 2012
Friends are your enemies
But enemies can be your friend.
Secrets are the bonds that keep friendship alive
But secrets are the killer that break any bond.

Dreams are your surroundings
You can't really live without them.
Hopes are the stop signs
And goals are the directional signs.

This is life on a roadtrip
Your car is your family.
The towns are the friends
And you are the driver.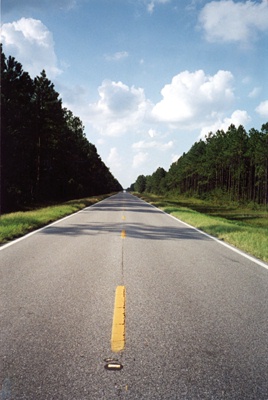 © Amanda M., Coventry, RI