What Happened on Monday
November 16, 2011
Everyone knows something is up—
The teachers are nervous, fidgety.
Whispers of a suicide fill the hallways,
Someone near pioneer park.
I go around and make sure
My friends are still there.
Check check check.
Second period.
The principal comes in.
Bad news.
Keshawn is gone.
Saturday night.
Silence.
Black hole.
Bell rings.
Released back into the veins.
Quiet chatter.
Didn't see it coming.
No one saw it coming.
Lunchtime.
A girl has a breakdown.
Not the first one.
A fourth of the eighth grade class has
Gone home.
Home.
They talk of us being a
Family.
Family.
Grieving together.
Ha.
Couples hug and don't let go.
Friends hold hands and cry.
Even the boys, although they
Try to hide it.
Last period.
Guitar.
Stumbling over the
Chords, mixing up the
Notes.
The teacher stops us.
Who wants to talk about it?
Everyone, but
No one speaks up.
She gives us the rest of
The period off.
Waiting for the bus.
The seventh graders
Are oblivious.
We try to establish a sense
Of normalcy.
Bad news.
Black hole.
Silence.
Family.
We are a family,
Broken but still together.
Remember your friends.
Forget your enemies.
Live recklessly.
Love undaunted.
Never give up.
Believe in yourself.
You are worth it.
There is always someone
Who will care in the end.
For you, it was the entire school.
We'll miss you.
Gone but not forgotten.
Rest in peace, Keshawn.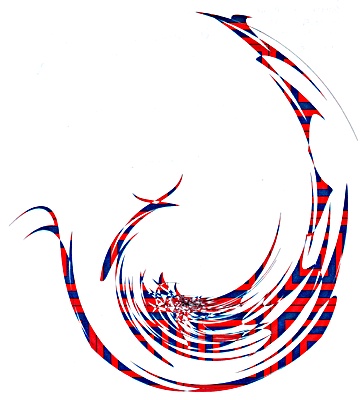 © Brian N., Phoenix, AZ