Tired of Running
May 17, 2010
I'm tired of running.
I just want to be free -
Free of what you've
Done to me.
I no longer want
To hear your name,
To see your face.
But in order for that
To happen, you see,
I have to face you.
I have to tell you
That you no longer
Control my life.
You no longer
Fill it with dread.
As I face you,
I'll tell it to your face:
"I'm done with you
And what you've done.
This is my life -
Not yours.
Don't even try
To take it back,
Cuz I'm already gone."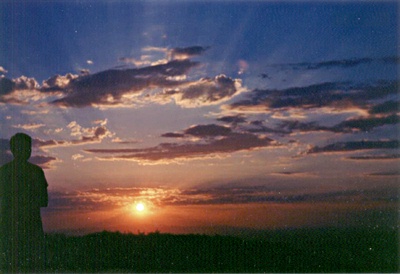 © Jovee B., Dededo, Guam