Teens and Long Distance Relationships
September 15, 2009
As a teen in a long distance realtionship,I got through many hard trials. Many would say I am crazy for going out with somewhere I don't see everyday. And at times you may lose trust in your boyfriend/girlfriend. You don't hear of many teens in a long distance realitonship. Because many find have boyfriends at school.
But usally I have found that
they don't always last as long. Sure, there is a possiablity that he or she may be cheating of you. But at long as you have trust, and you feel like you have a strong relationship. The I say that long distance relationships can work! If you only follow you heart and stay strong.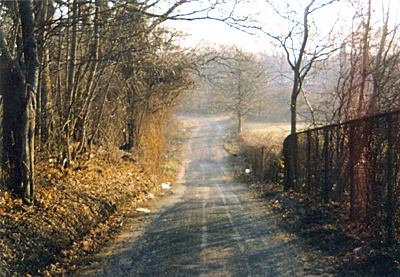 © Cameron C., Milford, CT