My Mother's Affair
May 21, 2012
Dripping, was my love...
His eyes amber.
His body, a container of energy,
His aroma lurking in my kitchen curtains.
His face, grainy, hides the evidence of his shave from the night before,
His face once smooth.
He is the one to blame for the non vacancy
of my cup, taking it as if it was his.
His belongings house in the cupboard.
Sometimes, they linger onto the counter
His grand entrance in the morning, beckoning my hand to grab his.
His lips meeting mine, a rush of warmth on the coldness of the human skin.
His heart spilling on the floor, the walls, chairs…. a stain of
His love for me.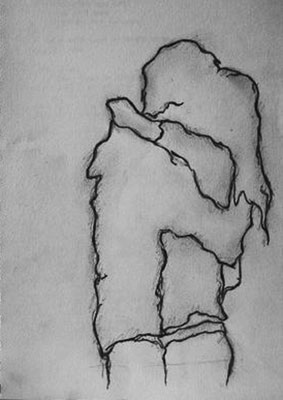 © Nicole B., Newcastle, WA