Nobody
January 31, 2018
I waited a long while for Everybody.
Days, Weeks, Months, Years. 
Everybody turned a blind eye,
So I lowered my expectations and waitied for Somebody. 
I waited a while for Somebody.
Minutes, Hours, Days, Weeks.
Somebody kept thinking while I kept asking,
So I eventually begged for Nobody to help.
I didn't have to wait for Nobody.
No countdown for someone who was consistent.
Nobody agreed, didn't keep standing and silently watching.
Because in the end, nobody helps.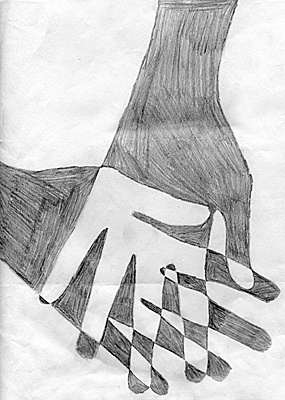 © Warlito B., Tamuning, GU