Time of my life
September 18, 2015
"Ok. Off you go!" The bearded man shouts
Over the roaring wind as he shoves me off the platform.
He tied the straps tight,
The altitude makes it hard to breathe.
I scream as loud as I can, while I travel down
The face of the cliff
I am terrified
I cannot move. I know I can't move,
Or I will drop down and surly die.
I zoom forward, and down, face first.
The ground rushes toward me too quickly
I slam into it. It's softer than I expected,
Then everything goes
Black
I push the foam block off of my face.
A woman helps me out of the foam.
"The self release clip dropped you over the foam pit.
How was your zip line over the Smokey Mountains?"
She asks. I nod.
You never forget your first zip line trip!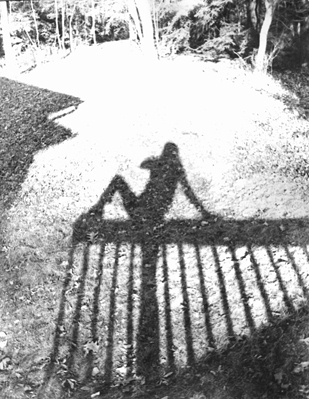 © Catlin W., Cogan Station, PA