Today
April 26, 2015
Today is...
Today is full
Of the sorrow
That envelops everyday life.

That everyday life has its
Ups and downs but ends
And stars the same.
I open my eyes,
Feel the ache in my heart,
And feel the burdens
Of living.
The sorrows of everyday
Life fill an ocean
Of sorrow in my life.
The tears break free,
Crashing down my walls
That secluded me from society.
I've been taken by the current of the world.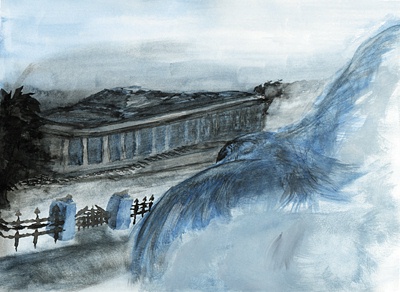 © Maria J., Phoenix, AZ