Poetic Justice
MAG
April 3, 2015
I just want to talk.
But no, my words are stuck on the tip of
my tongue
And the constellations of my thoughts are burning like so many dead stars.
My mouth burns with the sticky words
like my cousin's baklava.
My brain is full to bursting,
Pastel pinks and electric blues swirling
into the most beautiful hues
That no one will ever see
Poems that will never be
My destiny stuck halfway to fruition when
I go to the biggest bookstore within
an hour from me
Ten shelves in a store with at least 1,000
Is this what I have to look forward to?
The books were dusty.
In a store like that, the books were dusty,
I could've cried.
The only way I have to express myself
concentrated down to nothing.
All I want to be is something,
I can barely breathe,
Thinking of what's out there for me.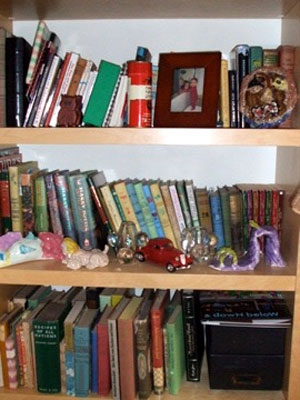 © Nina M., San Francisco, CA