Whale Song
MAG
January 3, 2009
I have never heard it, phantom whale calls,
so deep they make one cringe, so shrill they make one cry,
except before I was born.

I know,
before I developed the lips, eyelashes, fingers, brain,
I have now,
I lived in the ocean,
I floated like a little walnut,
I was the simplest creature,
I heard the whale song.
This makes me wonder,
was it only I who received this gift,
or was it you also?

Giant whales, so big, beyond my comprehension,
peaceful beauties,
we have killed you all.
We stabbed and raped and took
for no good reason.
We took our ships,
I take blame somehow, I feel so awful,
we sharpened sticks and killed your
families
peace
your song traveled across the ocean,
you swam together for centuries through the deep,
mystic water.
What were you saying? Were you speaking through god?
Are you god?
I think we should worship you.
You blinked your eyes slowly, and your tears melted
with the ocean
We drank your blood with greedy slurps.
Are we evolution's mistake?

I want to learn your song.
My race will never learn,
I am so lost with my race.
If I could trade in my clumsy legs and sharp words,
I would gladly accept your fins and godly
demeanor.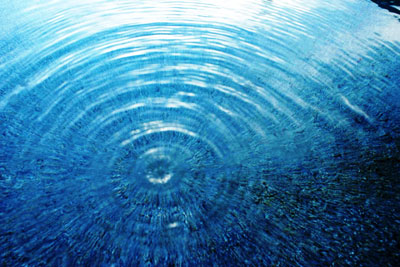 © Sadra L., Buckeye, AZ