Tyrants
November 7, 2014
They tell you what to do
They push you around
Telling you not to speak
Don't make a sound...
They don't care what you feel
They push you around
They tell you what to feel
What is it they really want from you?
You do what they ask
You do what they want
They're never satisfied with what you try to do
No...  They don't appreciate you
They don't care about you
They screw around with your head
They don't care if you're dead
They take your freedom
They take your life...
They take your joy and replace it with strife
They want you to die
Not to live
Making everyone suffer
Not a drop of joy
They kill you slowly as you go on
We die as they kill our hearts, trap our spirit
They say who you are
Dictate your life
They are always there...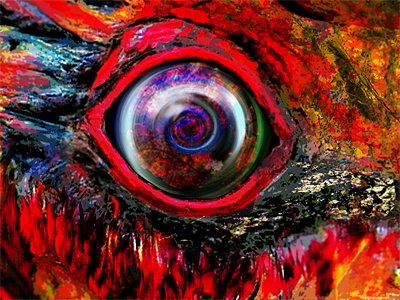 © Tom M., Philadelphia, PA