The Torrent
September 12, 2014
She thought forever'd mean something different,
she didn't know he meant so little time,
she was just a toy to him,
to play with and enjoy,
her heart was in his hands,
and his hands with rough and evil,
he gave her little thought,
his eyes played the images so sweet,
soon she would know
the thoughts would be bittersweet,
he treated her like she was not human,
in a way she felt enslaved with him,
but she couldn't escape,
her thoughts of him were loving,
but soon all would change,
his trickery would meet an end,
and revenge would be served cold and sweet.
She left him there,
she escaped the torrent he left behind,
but old habits would die hard,
she would return,
but not in the flesh,
but still none the less,
she almost was trapped once again.
but her guardian angel was watching
and pulled her away,
out of his reach,
forever.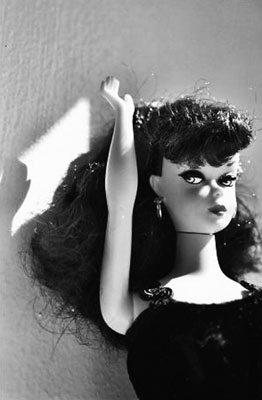 © Carolyn K., White Plains, NY