Into the Future
December 27, 2013
Our futures are as vast as the ocean.
It stretches out endlessly before us,
glittering invitingly under the noon sun,
flat as a stone,
beckoning us to take the first wary step.
But the serene tides grow tumultuous,
knocking us under, tumbling us mercilessly,
we never wonder if we missed our last breath.
We wash up on shore
as the mocking sun melts into the water-
heaving breaths, salty coughs-
the sun has vanished with no warning
and we grieve for the moments lost,
never pausing to grin at the moments gained.
But even this is forgivable-
although we are surrounded by darkness,
our paths are lit by stars
and tomorrow we will greet the sun again.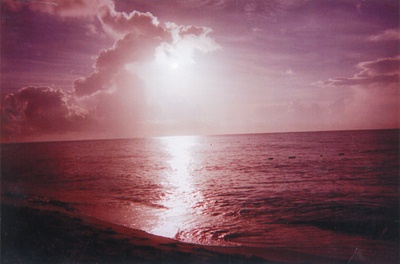 © Angela F., Bonham, TX