The EverDeep
September 8, 2013
You're walking along a well known road,
You trip.
And when you start to get back up,
You fall.
Now the ground beneath you starts
To slope.
You try and stop yourself, but now
You slide.
You roll down the "road" That's now
A hill.
You try and struggle, but to no
Avail.
Finally it starts to
even out.
Your sliding slows and you come to
A stop.
You smile, thinking now "The End".
But, no.
The ground begins to shake, and then
Gives out.
Without a slope, and no support,
You drop.
You fall, for now, what seems to be
No end.
You watch as you descend even past
Hell.
You close your eyes and cry for
Endless time.
You've past rock bottom, deep into
The Void.
Nothingness.
The EverDeep.
Just then, you shut down, disappear, and...
Wake up.
But realize, that even though
Awake,
Your endless dream descent is
No Mistake.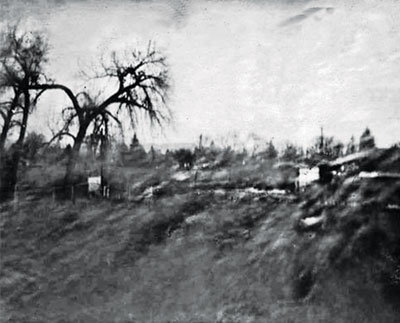 © Matt P., Monte Vista, CO