From Dust
September 8, 2013
No, I'm not perfect.
I'm far from beautiful.
I'm not the most flexible one
Or the most graceful.
I'm not the #1 speaker
Or the top student in the class.
I'm not the most popular girl
Or the bubbly and fun one.

I'm just me.
Happy me.
Loved me.

I don't care that I'm not perfect.
In fact, I love that I fail.
It makes me appreciate
My God and all He's done.
Without Him I'd be lost -
I would fail without stop.
But now I can rejoice
In my shortcomings, my failures
And trust
That God can create something beautiful...
From dust.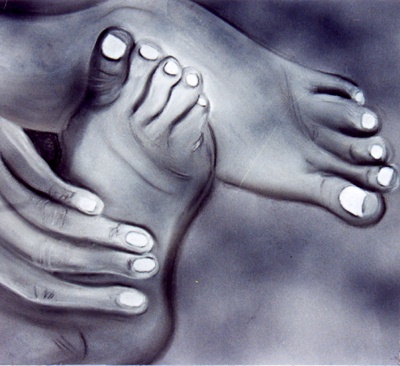 © Narissa S., Mt. Pleasant, NC