The Way of Things
August 31, 2009
I'm tired of waiting,
Because I can only wait for so long.
I'm tired of promises
Because they're starting to mean nothing.
I'm tired of wishing and hoping
Because theres' no point anymore.
I'm tired of compromising
Because I always get hurt.
I"m tired of being disappointed
Because it happens everytime.
I'm tired of talking
Because no one is listening.
I'm tired of this little "happy" farce
Because the cycle keeps repeating
And it's doing me no good.
My hopes are dashed time and time again.
I'm done.
Wishing, hoping, loving and especially,
Waiting.
I'm done.
No more chances.
No more words.
No more promises that can't be kept.
Words that are out aren't to be taken back.
Feelings that cause pain are meant to hurt.
Life is full of obstacles but this isn't fair.
Things that are repeated have no meaning anymore.
It's become a routine.
A way to get out of things.
Two sides to every story
But, what about me?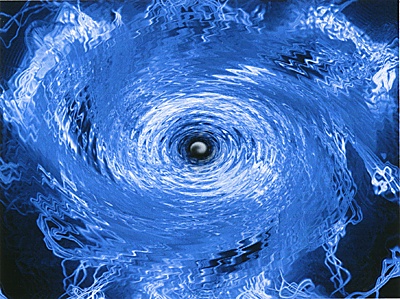 © Alex D., Phoenix, AZ