It Was You
August 31, 2009
All along you waited in the shadows.
But still I did not notice.

You watched and gazed and began to love me.
How did I not notice?

I found someone and you were broken.
What made me so cruel?

But now I see.
And I can't stand me.
Because all along it was you.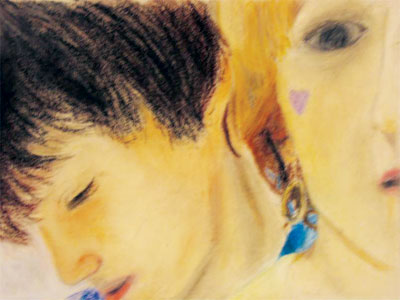 © Natalie D., Ames, IA