Meeting my wife
June 4, 2013
I felt so rejected, alone, and sad,
Like an abandoned puppy left to wander a street.
It was then that I realized, that my life was extremely bad,
So I disowned every challenge I happened to meet.

I just gave up on trying to make others happy,
So I fell in a hole that was far too deep to climb.
I sure didn't care if others felt crappy,
People got on my nerves for such a long time.

'Til the day I saw someone who changed my life,
It was someone who I knew I loved already.
By the way that I felt when my eyes met her gaze,
I forgot all my troubles, my sorrows, and such like.

She helped pull me out of that hellish, dark hole,
I got all my thoughts back on track and my heart set in place.
She filled up the hole, one that never felt full,
She got rid of my hatred, replaced it all with love.

It was then that I noticed, how my life would get better,
She became my sweet savior, a gift from above.
My life would be nothing if I had never met her,
I'm glad that I have someone now that I love.
If I had never met her, I would have never met my wife.
Who, unknowingly, saved my life.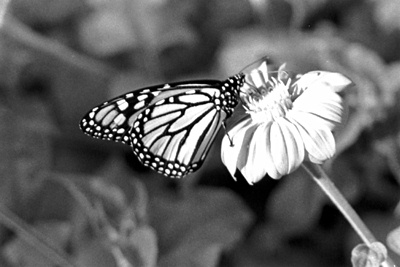 © Lindsey D., Marblehead, MA