Electric Fence
June 1, 2013
My brain is guarded by a fence,
An electric fence.

But the door to my room
Has no lock or key
Or any fence that I can see,
So I am free to go
Anytime I please.

But the electric fence pulses strong
And both the lock and key are gone,
So while my door can open wide,
I am still trapped inside.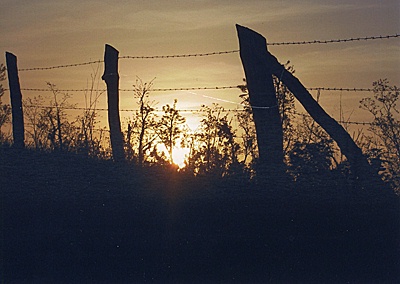 © Michael T., Letart, WV