Broken by YOU.
March 20, 2013
Shattered glass lies on the floor;

broken
The pieces won't come together again;

broken

I lie on the floor, barely breathing;

broken

My body is so cold, my limbs are numb.. i fade in and out;

BROKEN

You spit on my face and shove me around.. I still cant stand;

BROKEN

You took everything from me... everything;

broken

Physical beating, mentally gone, emotionally wrecked;

broken

Everything throbs, going silent;

Im broken.
Broken by YOU.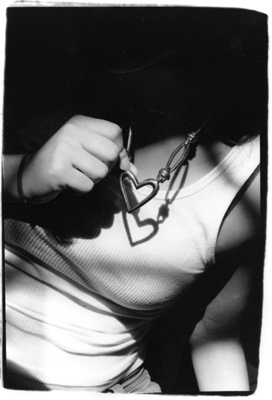 © Julia R., Bethesda, MD