My Hell
February 25, 2013
It burns through my body
Where blood and breath should flow.
Am I dying?
What have I done?
No one hears my screams, no one sees my tears.
It's so painful, and I feel so lost
So blurred
So shamed.
No one sees me fall, no one sees my faults.
They cry no tears, below.
Still I feel their pain, above.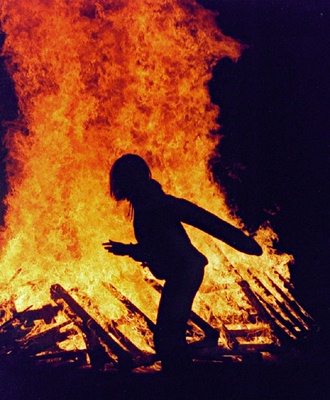 © Hali S., Robinson, IL