Pickle Spear Theory
MAG
October 5, 2012
It lies innocently alongside a sandwich,
But beware that masked intruder to your flavor palate.
The thing about pickle spears is
That you really have to be in the mood for
That sour, juicy, seedy and squirty bite of brined cuke.
You have to be fully prepared and commit,
Because God knows there's no turning back.
Once your teeth tear through the flesh, and
The sickly green juice splatters across your mouth and face,
There's no flavor escape on earth to save you now.

I believe fried pickles are for Southerners, and they're masked
In fancy barbeque dipping sauces.
Chopped up pickles in a salad or sub just add some zest, and
Those sweet slices on a good old-fashioned hamburger do the same.
Relish is for hot dogs and it looks, quite undeniably, like puke.
There's no need to feel in your bones a desire for these varieties;
They give you leeway, a little forgiving lack of flavor.
But never make the mistake of trusting a pickle spear.
You must be ready.
You must be prepared.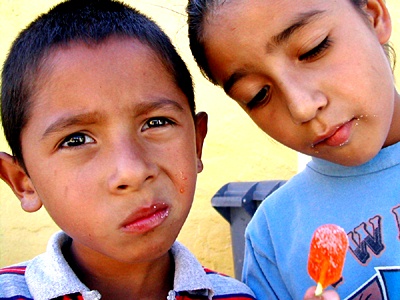 © Jessica H., Austin, TX