The Creation
June 24, 2012
You can make something out of nothing; take a look at the world.
Once created with two hands, some sand, and a whirl.
That once a darkened no-life place with loneliness from top to floor,
Could become filled with God's every race; his perfect lively mural.

Love he placed in our hearts, and hope in our souls;
Stars he tossed in the sky for night was dark as coal.
Grain he clasped in his hands, making it rich and fertile; Creating in his path, the beauty of the world.
Tossed about were the waves in the seas, connected by horizon and sky.
Placed in the sky were animals, with which wings made them fly.
No longer shall you be called world; more like a beautiful allure;
But no word could ever take the name of such a marvelous masterpiece.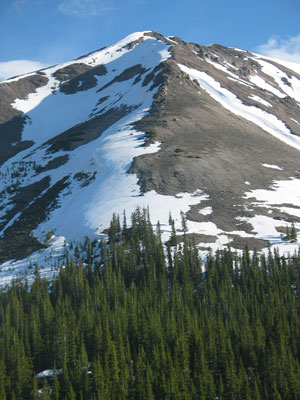 © Brian G., Phoenix, AZ