I watch.
May 15, 2012
I watch you.
You eat your meals,
Where I learned to eat.
There is a table,
Where I used to sit in my seat.
You lay there,
Where I learned to read.
You sit in my home,
But forever my heart will bleed.
I see your daughter,
So much like the prior me.
I wish I did't have to see,
To look away,
Buy my eyes are open.
The past is written,
with every step you take,
Into my heart, it is bitten.
Like a beast,
Enraged.
Tormented.
I see you.
But you don't even see my ghosts.
I see my past,
You see your future.
I see you daughter.
In your daughter I see myself.
But I now see outside my innocence,
Outside of my home.
And I don't like it.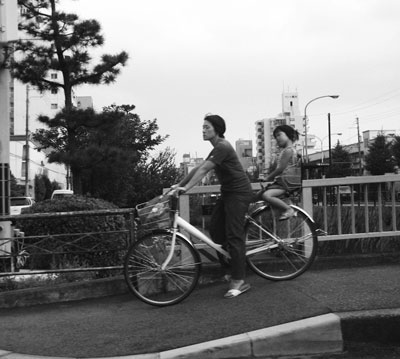 © Elizabeth C., Andover, MA