Souls Trapped in The Unknown
May 5, 2012
These poor souls unyielding hope,
dying in there darkest hour.
Unable to accept ones fate,
unable to die alone.
They know their slipping,
know they won't hold on much longer.
But here they all are,
trapped souls in the unknown.
Reaching their pale arms through life,
striving to stay among the living.
Their only thoughts on what could've been,
and not on what was.
Those beautiful pictures they wish they had,
fogging out what really was.
Those happy faces full of life,
taped over pale dead people.
Holding on to the could be,
and letting go of the was.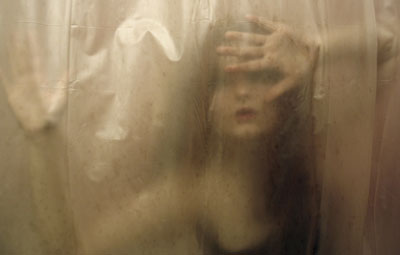 © Emilie E.