you left it for us.
February 26, 2012
Open your eyes
See your mistakes
You left them for us
Dirty fingerprints

Listen to the screams
Hear them
We are forced to

Touch it
Your reality
Don't shove it in the dark

I hope you enjoyed it
now we'll clean up
Go ahead,
spend
You'll be dead.
We will have to pay.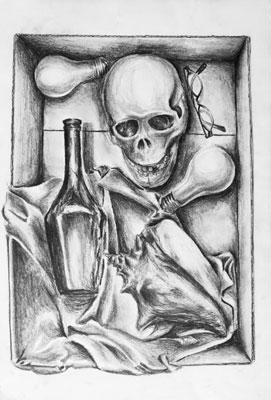 © Karen S., Norwalk, CT