Fritos
December 25, 2011
That haunting sapphire crescent ushers me,
caresses my name with its glittery appearance
Holding the key and lock to my pitiful demise.
The magnetic field radiating that temptess repulses my mind!-
feel the gurgles tumbling in my middle!-
yet, something draws me towards the sin.
The invasion of my brick wall excites me!,
unties the knots that know better
My heart and willpower get lost somewhere between those two leaps..
and I bite down hard.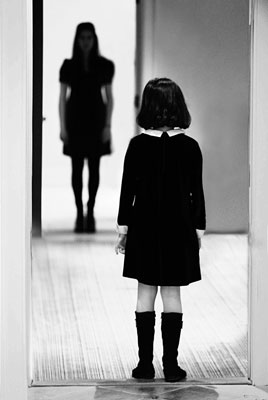 © Susannah B., Greenwich, CT