Prayers
September 29, 2011
I put up my hands,
to give a prayer.
Even though it,
all seems unfair.

I give up my life,
everything I want.
Just to show her,
that I care.

The forces divide,
yet we attract.
We won't stop trying,
we'll make it connect.

Please take this to mind,
don't give up what we have.
Your everything to me,
don't give it all away.

So I give up my voice,
I give it all away
to say


I love you...

I plead this to him,
asking for help,
yet it all seems in vain.
He's never answered before,
why should now be different.

I'm hoping for a miracle,
yet it never seems to happen.
Please take this to mind,
as I say Amen.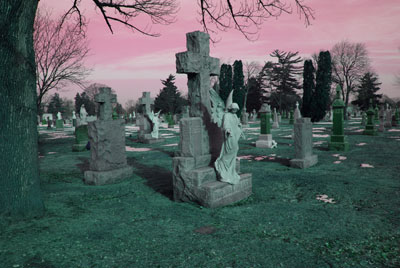 © Lauren M., Avondale, AZ