No Matter How Much It Hurts...
August 8, 2011
My heart is pounding.
My head is spinning.
These hurtful words,
knock me down.
I drown out the noise,
leave myself with my thoughts.
My thoughts stab me and push me down.
I let the noise back in,
and i'm being hurt.
About to cry,
i push back the tears,
and just deal with it.
I'm a loner.
Sometimes.
I'm left alone,
and no one notices,
the tears rolling down my face.
I wipe my face,
and look up at the smiling faces.
They all have good lives,
while i have my life.
My life may not be good,
but it's better than other people's.
And again
you're yelling at me.
You know i'm vulnerable,
and so you knock me down,
and hurt me until i can't feel anymore.
Again, i tune out the noise,
and wallow in my thoughts.
Drowning in these thoughts,
i say my last 'goodbye'.
You ask what i mean by 'goodbye',
and i just leave you with my question,
knowing you'll just seem me tomorrow,
no matter how much it hurts.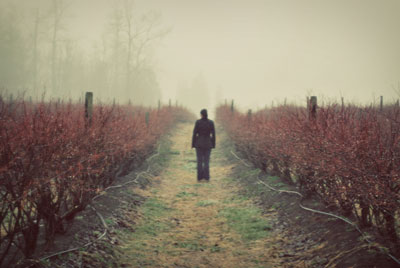 © Molly H., Lynden, WA