Forgotten Domain
July 29, 2011
I walk alone.
Everyone has gone
and left me.
When will my time also come?

I pass my old home,
remember the cracked leather
of the sofa
and the way my cockier spaniel
used to curl up at my feet.

Everywhere,
the colors I cannot
take my eyes away from
for they are painful reminders
of my previous life

I walk past the plowed fields
the empty corn stands shivering
and the ghost flowers not rule
the forgotten domain

I stand here
feel the turning earth
below me,
I realize
my time has come.

I was alone.
I walked alone.
while I raise my wings
and take off into the night,
I silently say goodbye.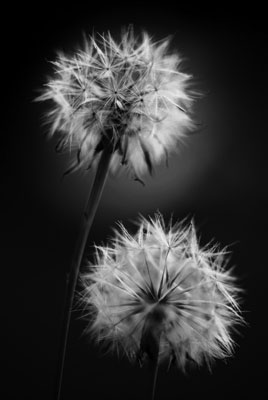 © Daniel H., Durham, NC