The Quiet
July 10, 2011
Barefoot,
We walked through the world.
A haze of innocence,
Cloaking our heads.

But the crippling chapters
Withered the thin film
We once thought of as strength.

The cobbled, cracked stepping stones
We walked on
Made us fall.

And now only the photo albums
Mask our shells
With a smile.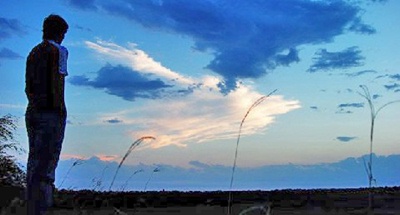 © Stefanie K., Katy, TX