A Daddy's Romance
April 23, 2011
Love isn't always alive in every life.

I sit,

staring into my mind's universe,

waiting for the earthquake to come.

A swig of monster later,

his eyes cloak with the being of a moon's eclipse,

film concealing all hint of light,

and darkness radiates.

A sharp smack of the air,

then skin.

My psyche shatters like the drop of a glass,

only leaving fragments splintered on the ground.

I look down to catch my reflection,

but Daddy's eyes keep me from seeing.

Daddy says he loves his little girl.

The monster surely does no justice.

I lie,

heaped on the floor,

power in the eyes of the monster,

taking Daddy's unique concoction of love.

I glue my globe back together,

but there will always be cracks,

reflection filling with Daddy's love,

romancing heart-shaped bruises.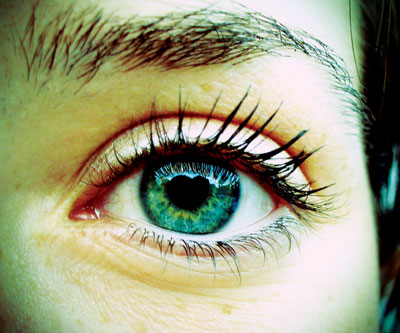 © Michelle K., Vancouver, WA