Burning Last September
March 20, 2011
Do you remember all those places,
We said we would go?
When the storm gave way to
Sunshine, and the wind had ceased to blow.
Can I go back to September?
Because my life was easy and I was
With you.
So little time,
So many things unsaid.
And then all the hidden the colors
Burst and fade to red,
Push the pencil,
Break the lead,
When I write this poem
On the memories
That I don't want to keep.
You can burn them in your sleep,
'Cause I learned to live without you,
And without love.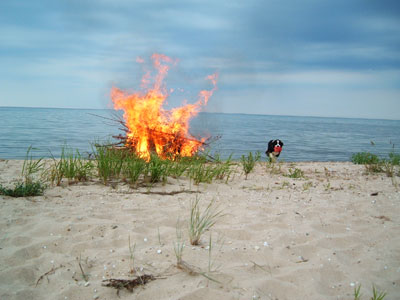 © Hilary L., Rogers City, MI