Curtain Call
March 14, 2011
Performance day,
Driving straight into the storm,
Of intense, blinding yellow excitement,
Steady stream of mixed emotion,
Green: that's what it was,
Sparkling jade with nerves,
Bubbling pink anticipation,
Brilliant, flittering thrill.

Faces of the cast,
Meet me as I hustle about,
Flashes of white silk and lace,
Unbuttoned denim overalls,
A particularly lumpy tan hat,
Swirls of anxiety,
Dripping scarlet tinged with excitement,
Like that of a fresh scrape,
Burning across my eyes.

Makeup seems to fly through the air,
Soaring in great, blushed arcs,
Onto the faces of characters,
Who are now born,
Into a shooting rainbow of staged reality,
Ecstatic happiness fills me,
A comfortable pastel:
This is my home.

The darkness descends,
A peaceful shade that thrums with energy,
Popping coral energy,
We are alive.
Working as one being,
An exploding ball of golden light,
Hidden just beneath the cover of black.

The curtains come apart;
Royal blue, like a kingdom,
A kingdom of art,
Of performance.
Of everything coming together.

Stealth moves across the stage,
Like grey shadows,
They strike.
Switching out mahogany tables and chairs,
glinting silverware,
A checked yellow table cloth,
For the sparkling, viridian foliage,
And a soon to be white-washed fence.

Coming together-
It's an explosion,
A fountain of fireworks:
The crimson of nerves,
The blurred rainbow of the audience's faces,
The pale lemon light,
Burning a hole- no, a halo- into the stage.
The flush of rose to my cheeks,
The dancing amber of the thrill,
Racing behing my eyes,
Pulsing beneath my skin.

So beautiful,
The cacophony of hues,
That settle into the bittersweet tug of the heart,
Auburn- It's auburn, that feeling.
So high from the thrill of the stage,
The spotlight, the story,
Shining, sizzling gold,
A candle that flickers in,
The winds of change, of new beginnings,
That bring an end,
Flames that try desperately,
To smother the blue of goodbyes.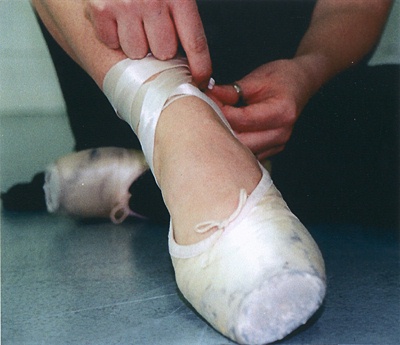 © Nora F., Pembroke, MA