You used to make me swear never to leave you
February 2, 2011
You used to make me swear never to leave you;
Now you're gone and will not tell me why.
I cannot guess what I have done to grieve you,
But if I have so much, then let it die.
What makes a love like ours blow away
Like a piece of paper in a gusty wind?
What makes it so impossible to stay?
What words or gestures might I now rescind?
Just as your love was once a mystery,
So now your bitterness I cannot grasp:
As if I touched your temples tenderly
And felt the twisted sinews of an asp.
Alone I face the cold, cold things you do;
I need your love to help me deal with you.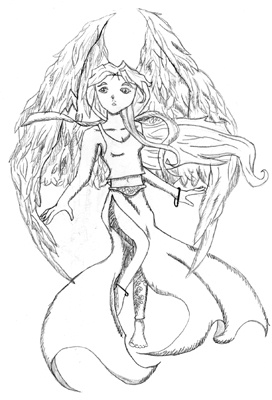 © Kellie D., Lafayette, LA