Consumed
November 18, 2010
Ego
The three lettered, two syllables word,
Adding to the incessant pile of chaos,
Destroying the considerate,
Humiliating the naive,
Impeding the lending hand,
And encouraging the arrogant.
Boosting morale's sky-high,
Sinking others beneath the waves.

Deeming it treacherous,
Considering it deceitful,
Yet tight in the clutches.
Never letting it go.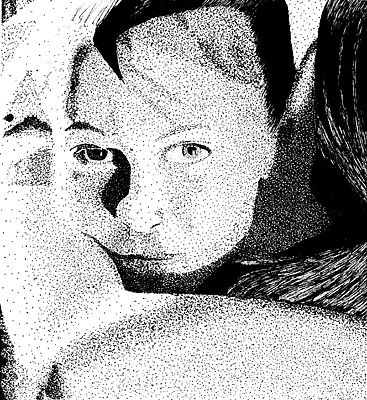 © Abby V., Cowdrey, CO