Optimism in Poetry Form
November 26, 2010
Call me what you wish,
Tell me what you like,
But words are like sticks and stones,
Doing nothing much to me.
Sure I may get an occasional bruise or a scratch,
But a band-aid can fix that.
With healing overtime,
And being with those who love me,
I know I can find the people who will treat me right,
And hold nothing above me.
There will be nothing to weigh me down,
Nothing to threaten me with,
I will be a survivor of these harsh years,
'Cause I can and I want to.
So stand with me and we will be,
The ones who made it through,
Taking what life throws at us,
Because we realize that's what we can do.
To help stop so many things,
Comes with realizing yourself,
So stand above the crowd with me and be,
The Optimists.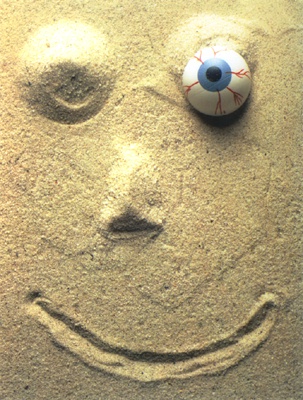 © Ciel M., Austin, TX