All for Him, Him for Another
July 29, 2010
To explain in words, it's just impossible.
My feelings for him are beyond unstoppable.
Only one has the power to take my precious dream.
she is none other than the one he sees.
Must he be so blind? To look straight through what I seek to find?
Of my feelings for him, he shall never know; right past us shoots Cupid's arrow.

I believe it best not to intervene; still, it's so hard, ignoring my own dream.
For him though, I am willing. Even if it stops my own breathing.
He'll be happy, then so will I, knowing true happiness shines in his eyes.
That, is enough for me. As long as the sun comes up in the sky, his laughter, health and joy are all I need to get by.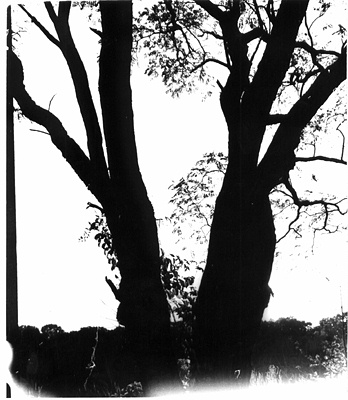 © Julie S., Marblehead, MA