Stop The Car
June 16, 2010
A regular
day.

Getting into my car with
my Mom
stopping at the local shop
for some stuff we're running low on.

We come down the hill,
ever so normal.

Turn left, nothing
out of whack.

Then,
its there.
A man, crouching
next to a woman
holding her son close.
Rocking back and forth,
the girl then suddenly
jerks forward
ever so slightly.

Son
face covered
I can feel
he is scared.

Man
hopelessly
trying to help

Then, suddenly frozen
unable to tell my mom
what i have just seen
we drive away, and I hope


The next person to see that
woman and her son
will have a voice
strong enough to say

"Stop the car."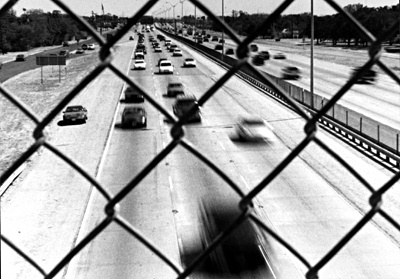 © Matt B., Highland Village, TX