Restless Nights
June 13, 2010
Your eyelids feel as heavy
as a million of those weights you picked up
at the gym
 
how did you do that?
because right now
you feel
so
so
so
tired.
 
My watch beeps
and I roll onto my back
and open as much of my eyes as I can manage
just glimpsing the numbers
1:00
All I want to do is sleep
but I've been he for
hours
 
Why can't I sleep?
Why can't I sleep!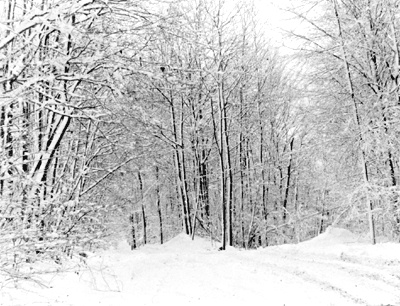 © Thomas S., Portville, NY