The Wind
March 12, 2010
She stands on the highest
Peaks just to feel
The wind billow
Her dress about her legs.
She follows the night
Just to have the
Stars warm her cheeks
With their misty
Radiance, and so the
Moon will glance
Down on her honey-blonde,
Wavy hair.
Will her love her if she climbs
Higher mountains or
Prefers night to day,
Well, will you?
Of course not.
I knew she was too different,
Too cryptic
For you, or any other plain man.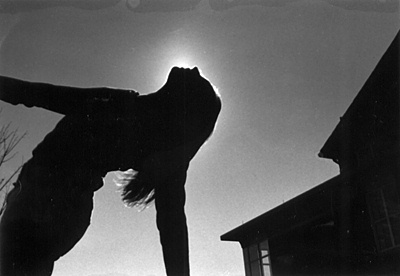 © Alexandra B., Marblehead, MA