Summer Nights
March 11, 2010
Summer night's that have no end
Will find a fire to fuel again;
Summer passion that stings our lips
Will taint our words with every kiss.
A summer spent in a sleepless fire,
Will pool a bath of endless desire.
Forever the summer of heartless love
Should fly through me like a snowy dove.
For summer days will come and go,
As winter nights are filled with snow;
Yet as I fall through love and heartbreak,
There is one thing from this I take;
Summer nights will never end.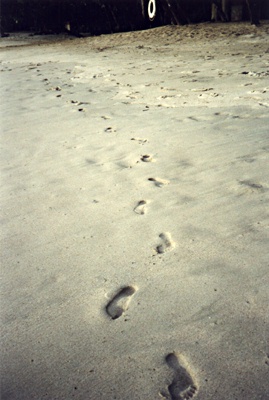 © April W., Rogersville, MO