Maybe If...
March 1, 2010
Maybe if i stepped out on faith
There would be less hurt in the world.

Maybe if I was confident
I could be an example to others.

Maybe if I live a full life
I can inspire others too also.

Maybe if I never give up.
I can create a movement of determination among people.

Maybe if I gossiped and hated less, but loved more
Others would follow and crash a wave of love on the world.

Maybe if I smiled more at strangers
They would too, until the whole universe is smiling.

Maybe if I really prayed for my enemies
They would change their ways.

Maybe if I lived what I spoke
Others would too.

Maybe if stood up for others
Then others wouldn't commit suicide.

Maybe if I cared
I would start doing.

Maybe If…

It goes on and on

So maybe if we turned the "maybe if" into an "I did",
We could save lives instead of taking them for a change.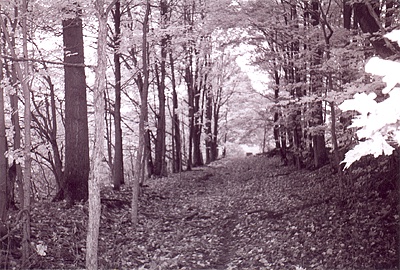 © Casey P., Marblehead, MA