Dream
February 19, 2010
You close your eyes on the soft, heavenly fluff under your head;
Fall fast asleep.
Envision me.
Whether I'm angry or happy,
Nightmare or perfect dream
I'm there.
And then right when you get used to me,
Right when you could soak into this perfect me…
BEEP, BEEP, BEEP, BEEP.
You get up
I go away.
But then when I get lonely,
When the moon has risen and there's no light left,
You come back and I appear.
And whenever you come back,
I will let you ride through fields of marigold,
Swim with the exotic fish of Poseidon,
Or fly with the golden winged creatures in a hidden palace.
And I will make sure your blood doesn't spill,
And you don't wake up sweating
Because then I wouldn't be with you.
And then you wouldn't be able to just dream.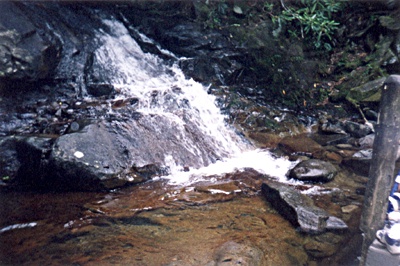 © Heather H., LaHarpe, IL