i remember when
January 27, 2010
the grating edge of your seat
pushed agaisnt your shirt
already worn motheaten

and stained
with
the comlexion of dirt. why
is it beautiful
the way i
knead my hand against
my leg,

groping for pain relief take an asprin or two.
why do i love your book
with it's slim, jutting pages
riiipped and tattered
FILLED with the blues?
needing validity for its wreakage in you,




stand


you






stand to shake the trellis
of my heart and
tear it open like
the pages of your book. my
knotted muscles link to your pain
like a phantom arm,
and slowly sloooowly-
i fall asleep....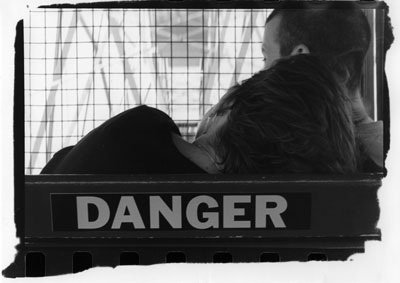 © Katie P., Bethesda, MD