How Do You?
January 2, 2010
How do you tell him you still love him?
That he still is in your thoughts before you sleep at night?
That when his heart broke, you fell apart?

How do you tell him finding out he's moved on kills you inside?
That him saying "because you're my friend" instead of "because I love you" hurts more than anything?
That knowing he doesn't love you anymore is where ignorance is bliss really fits?

How do you tell him you still think about when you two used to talk about marrying each other and future kids names?
That you still draw your name with his last name?
That you still love him with all your heart?

How do you tell him he's still you're everything?
That you miss being held close to him?
That you miss hearing his voice on the phone at 3 a.m.?

How do you tell him taht you haven't even stopped sleeping in his clothes?
That you still look at his class ring and wish it was still your engagement ring?
That he is still holding your heart in his hands forever?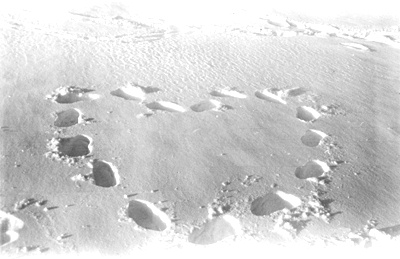 © Kim B., Marblehead, MA