on the surface i am from
January 5, 2010
I am from footed pajamas,
from Swiss Miss, and sunscreen.
I am from clean and well-kept bedrooms.
(tidied, inviting,
like the pages of a magazine)
I am from the sycamore trees,
the honeysuckle bushes, a nuisance with a sweet nectar.

I'm from jello salad and munchkins,
from Diane and John.
I'm from talks a lot and doesn't care,
from eat your vegetables, and have some ice cream.

I'm from the Queen City and suburbia,
pineapple casserole and pot roast.
From go-carts in the plowed corn field
and riding on a hot bus through the dumps
of Mexico City.

I am from the memory box near my
reading chair
filled with portals to the past
that remind me of days I treasure.

I am from walking smooth roads
and bumpy gravel paths
and good shoes that help me to make it
all the way.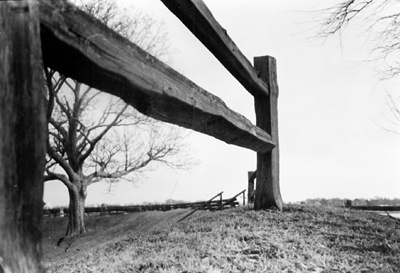 © Jessica H., Marblehead, MA